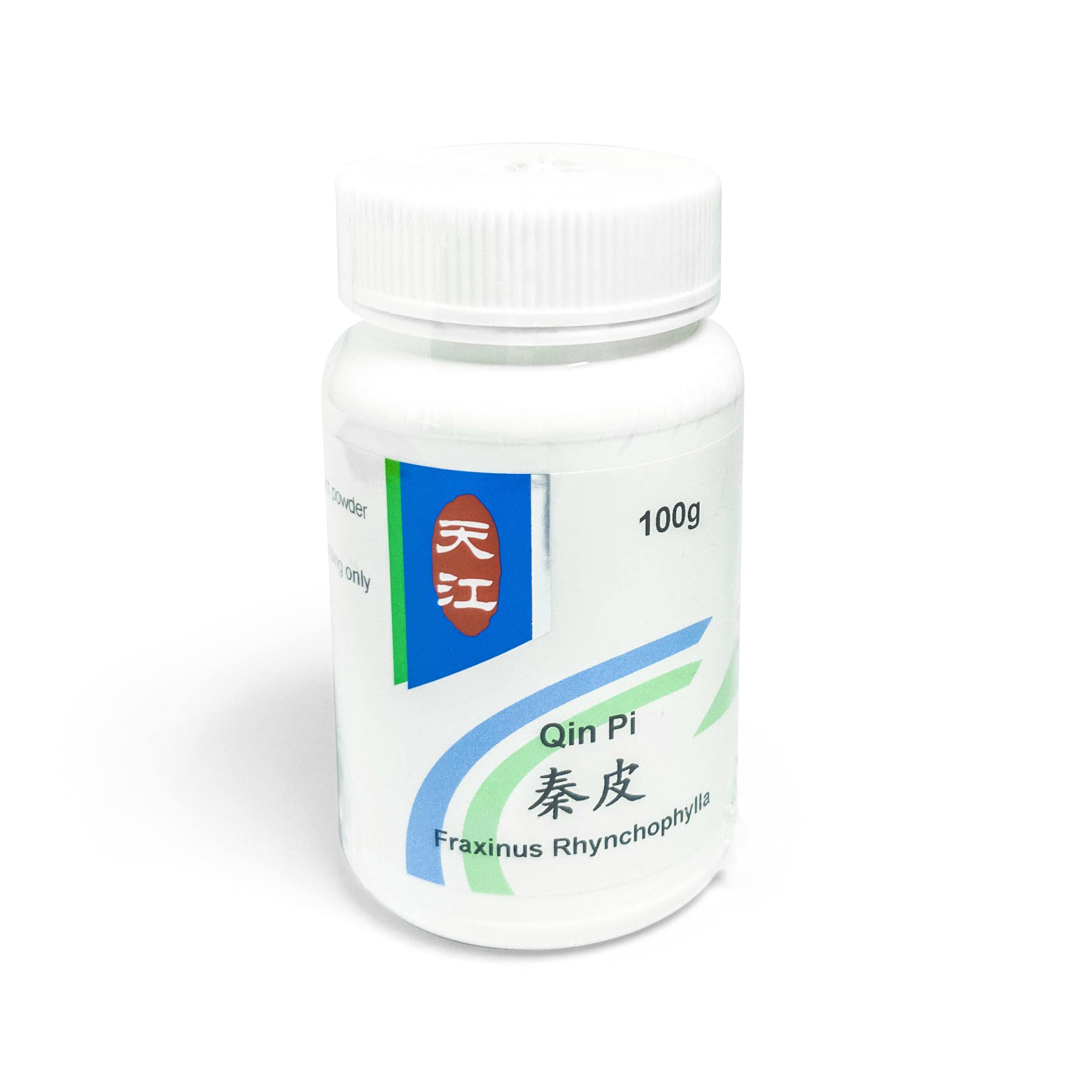 Qin Pi 秦皮 EXP 10/24
Save

50

%
Login
to view prices
Properties: Bitter, Astringent, Cold.
Channels: Liver, Gall Bladder, Large Intestine
Functions and Indications: Clearing heat and drying dampness, inducing astringency and stop diarrhoea, arresting leukorrhea, and improving eyesight. It is used for damp-heat diarrhoea and dysentery, red and white vaginal discharge, red eye and swelling of the eyes and opacity of the eyes.
Usage and dosage: 6-12 g. For external use in appropriate amounts, decoct the affected area.
100g/ bottle - Highly Concentrated Herbal Granule Extract