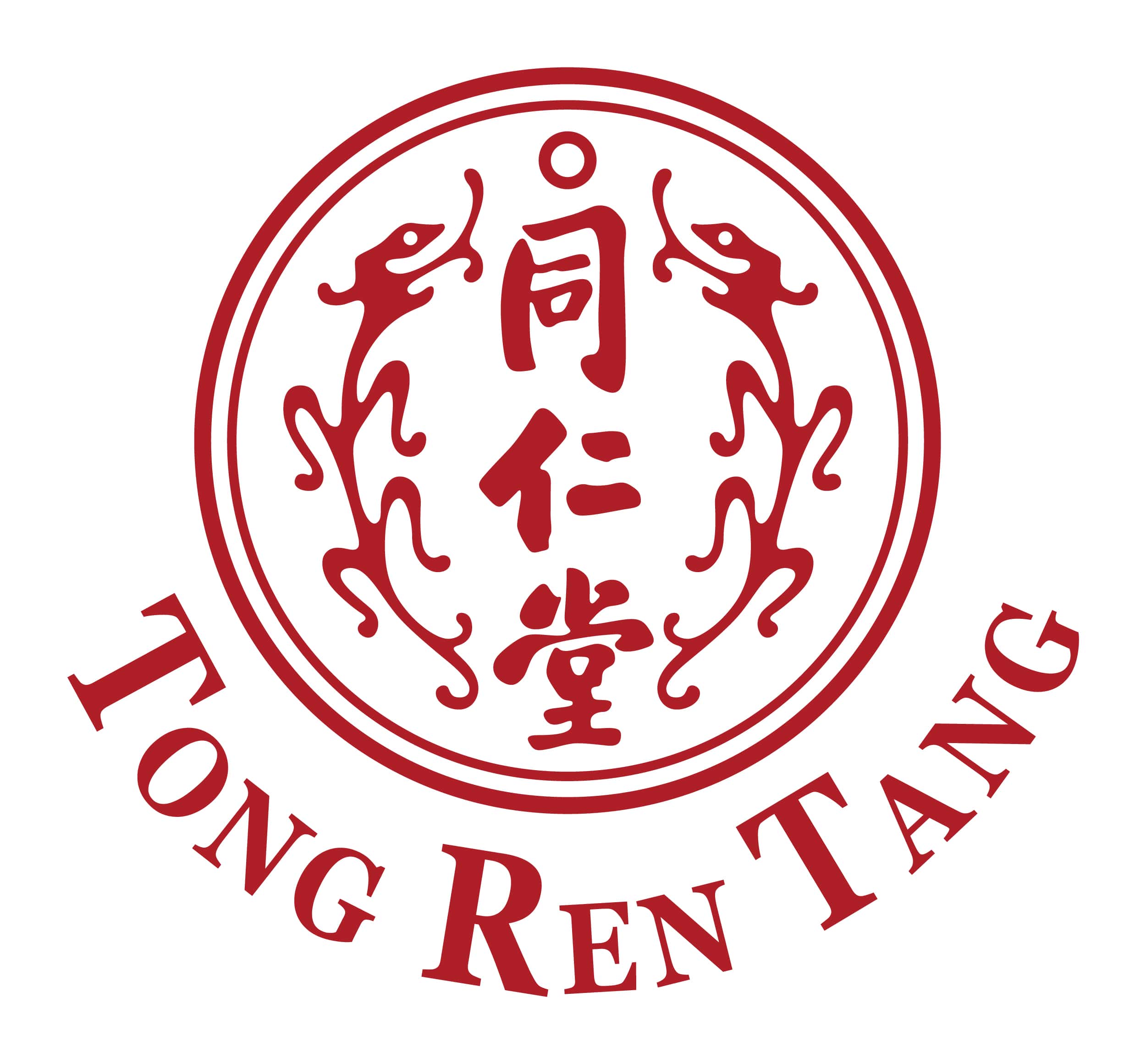 Yu-Ler Capsule 郁乐胶囊
Sold out
Login
to view prices
After 10 years of research and study, yu-ler capsule was finally granted as a new botanical medicine developed and manufactured by Tong Ren Tang. As a new anti-depression herbal medicine, it does not only relieve depression symptoms but also is an excellent supplement for enhancing the kidney yang which is closely linked to the sexual drive and functions
Ingredients:
Indications:
Helps to promote energies by reinforcing the kidney yang and strengthening the tendons and bones. May also help to relieve symptoms of low mood, sluggishness, poor appetite, sleeplessness
60 capsules/ bottle
(Beijing Tong Ren Tang – Practitioners Quick Reference Guide)
Please refer to reference for more clinical applications
Always read the label. Use only as directed. If symptoms persist, see your healthcare professional. Please talk to a TCM practitioner if you are unsure if this medicine is right for you
The information presented above should be used as guides only, please practice your own professional judgement when necessary. Information provided for practitioner use only.