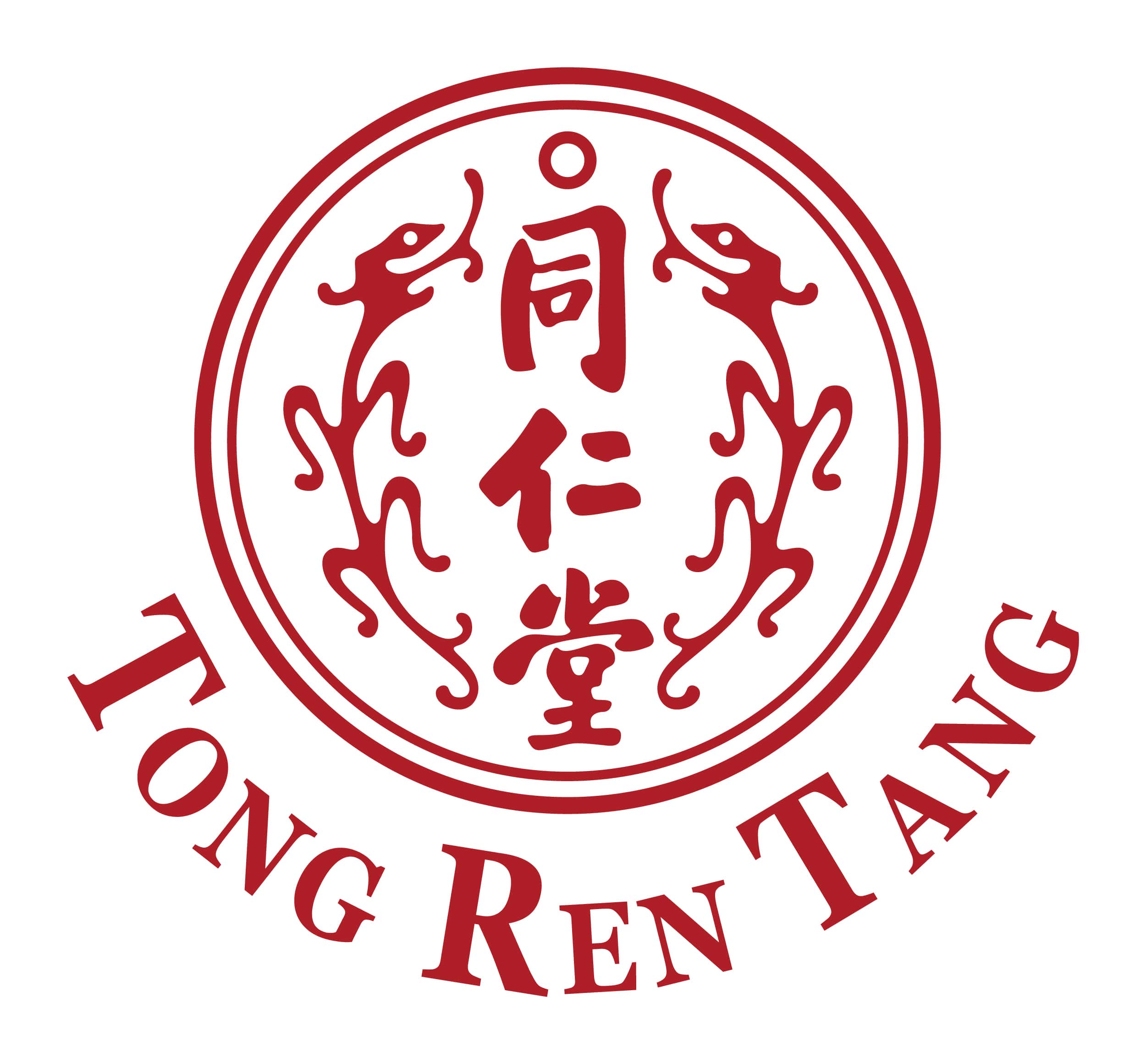 Bu Zhong Yi Qi Wan 补中益气丸
Sold out
Login
to view prices
Brown coloured Water-pills with a mild sweet, bitter and pungent taste, it is a classic and effective formula for generally invigorating Qi (The vital energy)
Ingredients:
Zhi huang qi
Zhi gan cao
Chai hu
Sheng ma
Dang shen
Chao bai zhu
Chen pi
Dang gui
Da zao
Sheng jiang
Indications:
The product is used for symptoms caused by weak spleen and stomach and lack of the vital energy, including tiredness, poor appetite, abdominal fullness, chronic diarrhea and also helps with prolapse.
100pills x 10 sachets
(Beijing Tong Ren Tang – Practitioners Quick Reference Guide)
Please refer to reference for more clinical applications
Always read the label. Use only as directed. If symptoms persist, see your healthcare professional. Please talk to a TCM practitioner if you are unsure if this medicine is right for you
The information presented above should be used as guides only, please practice your own professional judgement when necessary. Information provided for practitioner use only.