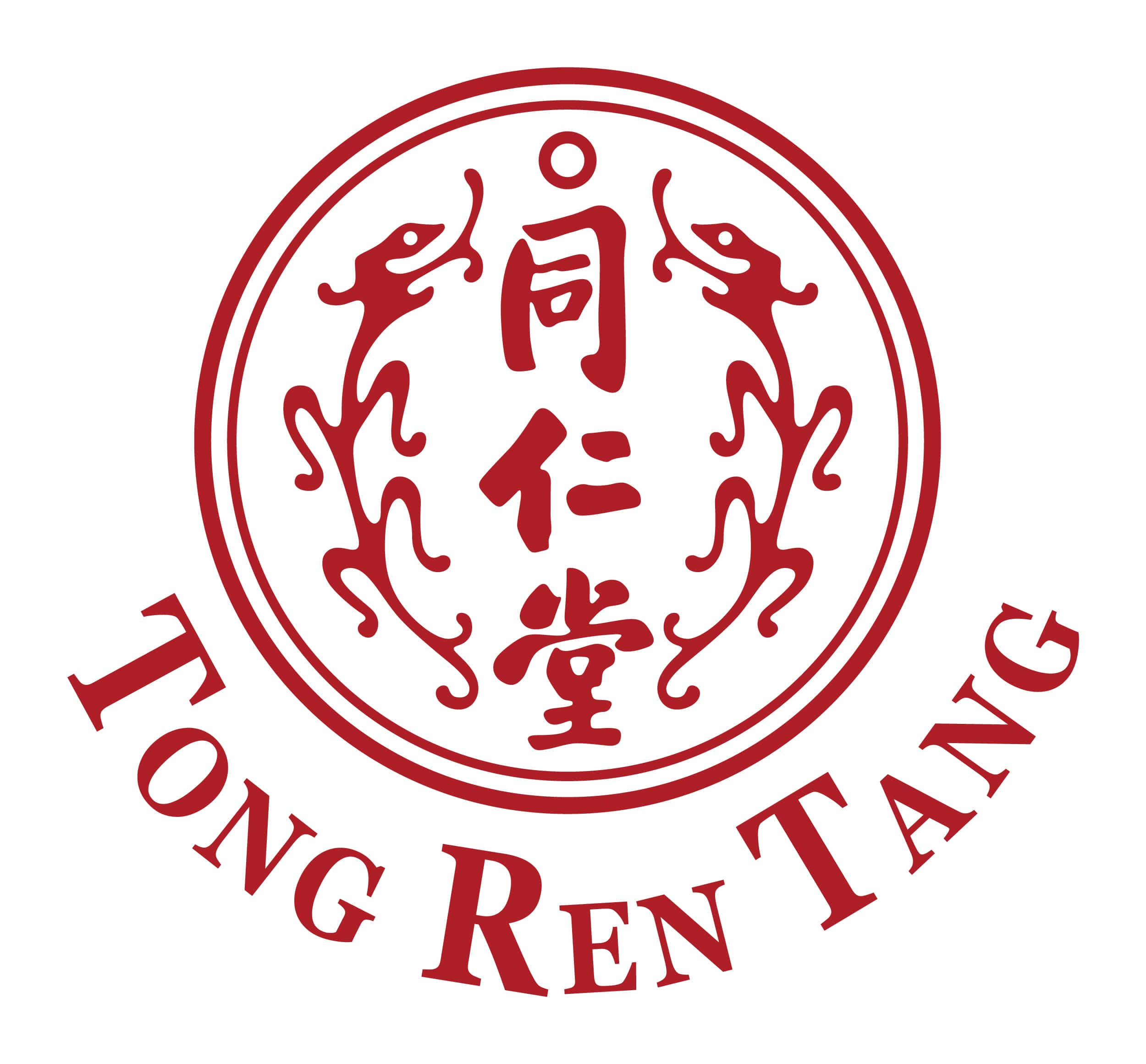 Appeti-Stronger 健脾颗粒
Sold out
Login
to view prices
Xingpi kai wei chong ji
Sweet in taste, it is an effective formula in treating anorexia in adults and children, monophagia and dyspepsia. Common symptoms of these conditions include yellowish and pale complexion, tiredness, poor appetite, abdominal fullness and pain, little food intake with relatively large evacuation.
Ingredients:
Gu ya
Dao ya
He ye
Fo shou
Xiang yuan
Bai shao
Dong gua zi
Shi jun zi
Gan cao
Clinical applications:
Chronic gastritis due to that spleen and stomach are disharmonious in functioning
Can be used as a supplementary medication for peptic ulcer, chronic cholecystitis, chronic pancreatitis.
Anorexia in children, monophagia and dyspepsia. The mild nature of the medication is also suitable for senility and physically weak people
14g/ sachet x 10 sachets
(Beijing Tong Ren Tang – Practitioners Quick Reference Guide)
Please refer to reference for more clinical applications
Always read the label. Use only as directed. If symptoms persist, see your healthcare professional. Please talk to a TCM practitioner if you are unsure if this medicine is right for you
The information presented above should be used as guides only, please practice your own professional judgement when necessary. Information provided for practitioner use only.