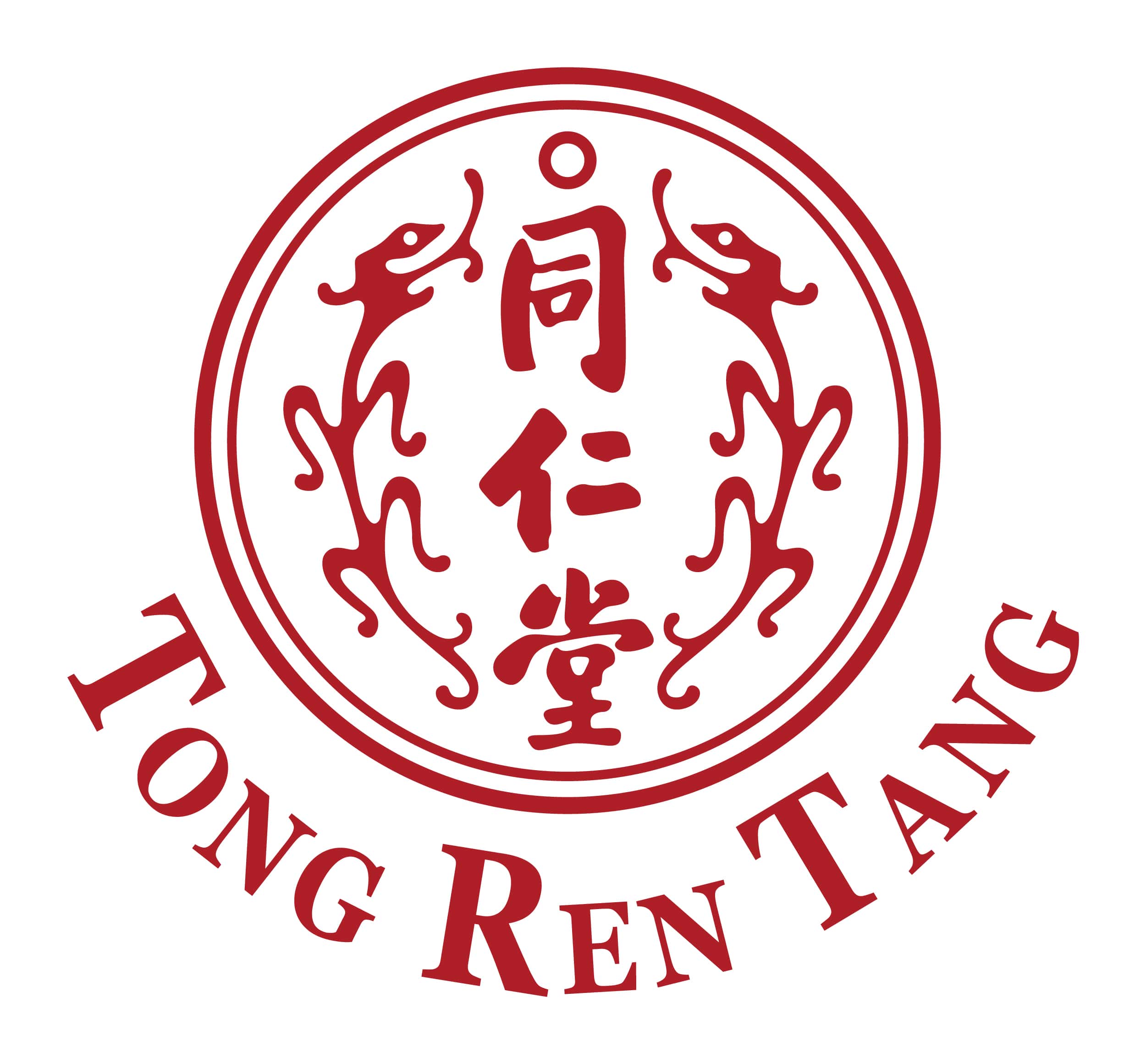 Damp-Heat Pill (long Dan Xie Gan Wan) 龙胆泻肝丸
Sold out
Login
to view prices
(long dan xie gan wan)
Long dan xie wan is a classical formula for purging damp-heat in liver and gall bladder channels. Bitter taste, it is packed into sachets for easy dosing and protective storage.
Ingredients:
Ze xie
Dang gui
Chai hu
Mu tong
Zhi zi
Long dan cao
Gan cao
Che qian zi
Di huang
Huang qin
Indications:
Helps to remove damp-heat in the liver and the gallbladder marked by symptoms such as bitterness in the mouth, dizziness with congested eyes, pain in the hypochondriac regions.
100 pills/ sachet
(Beijing Tong Ren Tang – Practitioners Quick Reference Guide)
Please refer to reference for more clinical applications
Always read the label. Use only as directed. If symptoms persist, see your healthcare professional. Please talk to a TCM practitioner if you are unsure if this medicine is right for you
The information presented above should be used as guides only, please practice your own professional judgement when necessary. Information provided for practitioner use only.