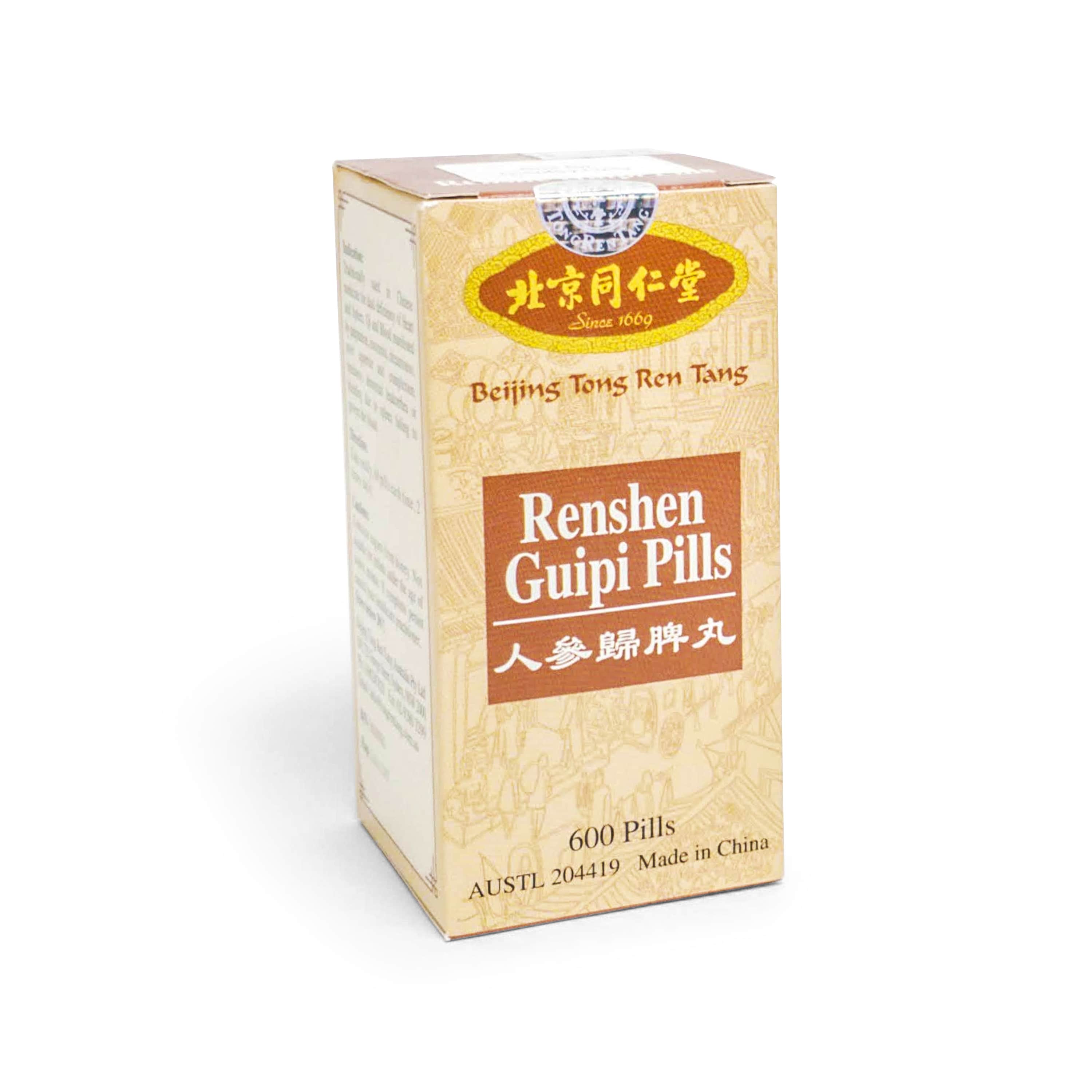 Ren Shen Gui Pi Pill 人参归脾丸
Sold out
Login
to view prices
Used to restore the functions of the spleen and prevent vascular disorders. used to enrich blood, and qi.
Always read the label. Use only as directed. If symptoms persist, see your healthcare professional. Please talk to a TCM practitioner if you are unsure if this medicine is right for you
The information presented above should be used as guides only, please practice your own professional judgement when necessary. Information provided for practitioner use only.