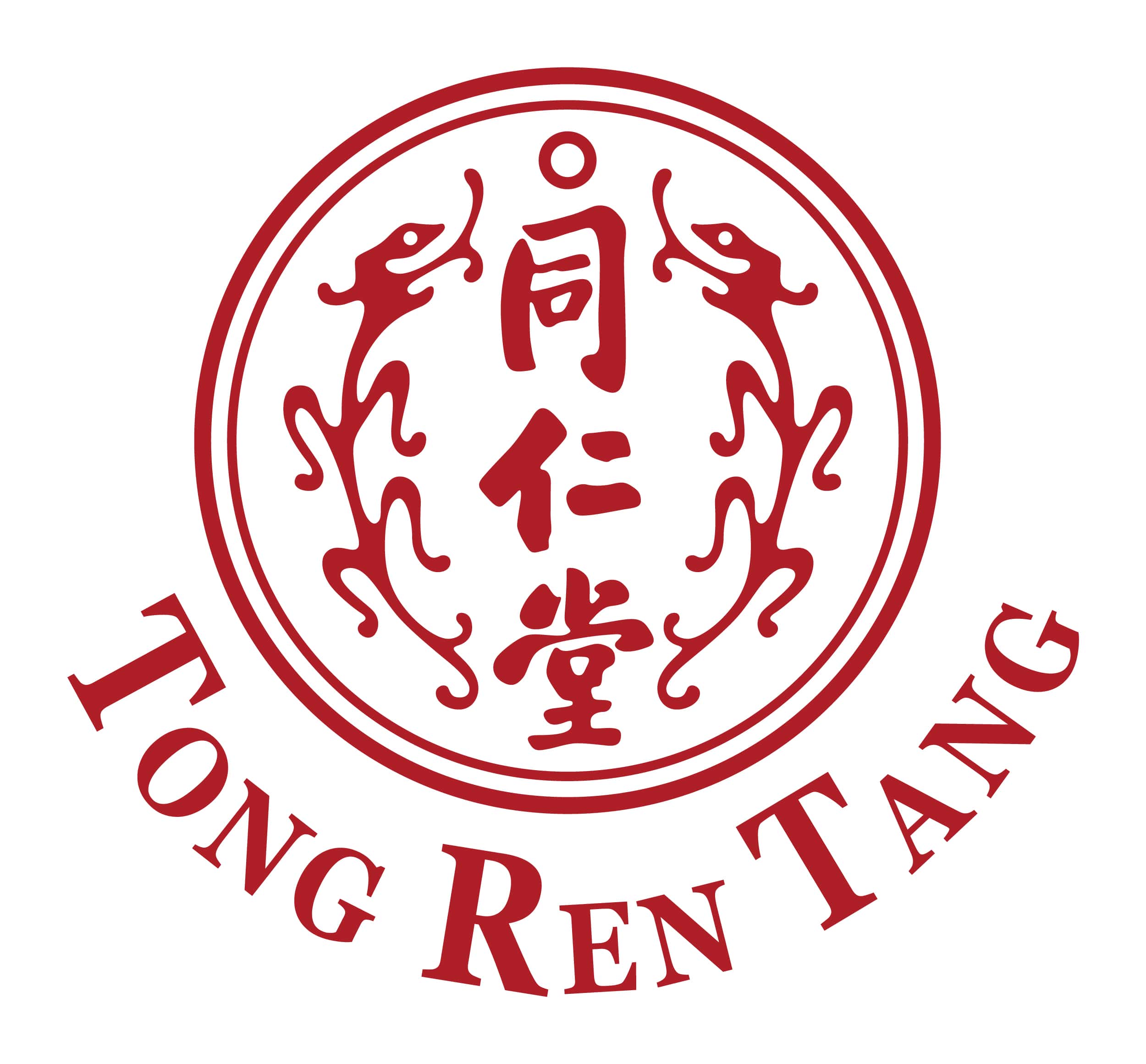 Di Yu Huai Jiao Wan 地榆槐角丸
Sold out
Login
to view prices
Dissipates the wind, cool the blood, clears away heat and moisten dryness
Indications:
Treats the excess heat in the viscera or in the large intestine, hemorrhoid's, anal fistula, constipation due to damp heat, anal swelling and pain etc.
Always read the label. Use only as directed. If symptoms persist, see your healthcare professional. Please talk to a TCM practitioner if you are unsure if this medicine is right for you
The information presented above should be used as guides only, please practice your own professional judgement when necessary. Information provided for practitioner use only.