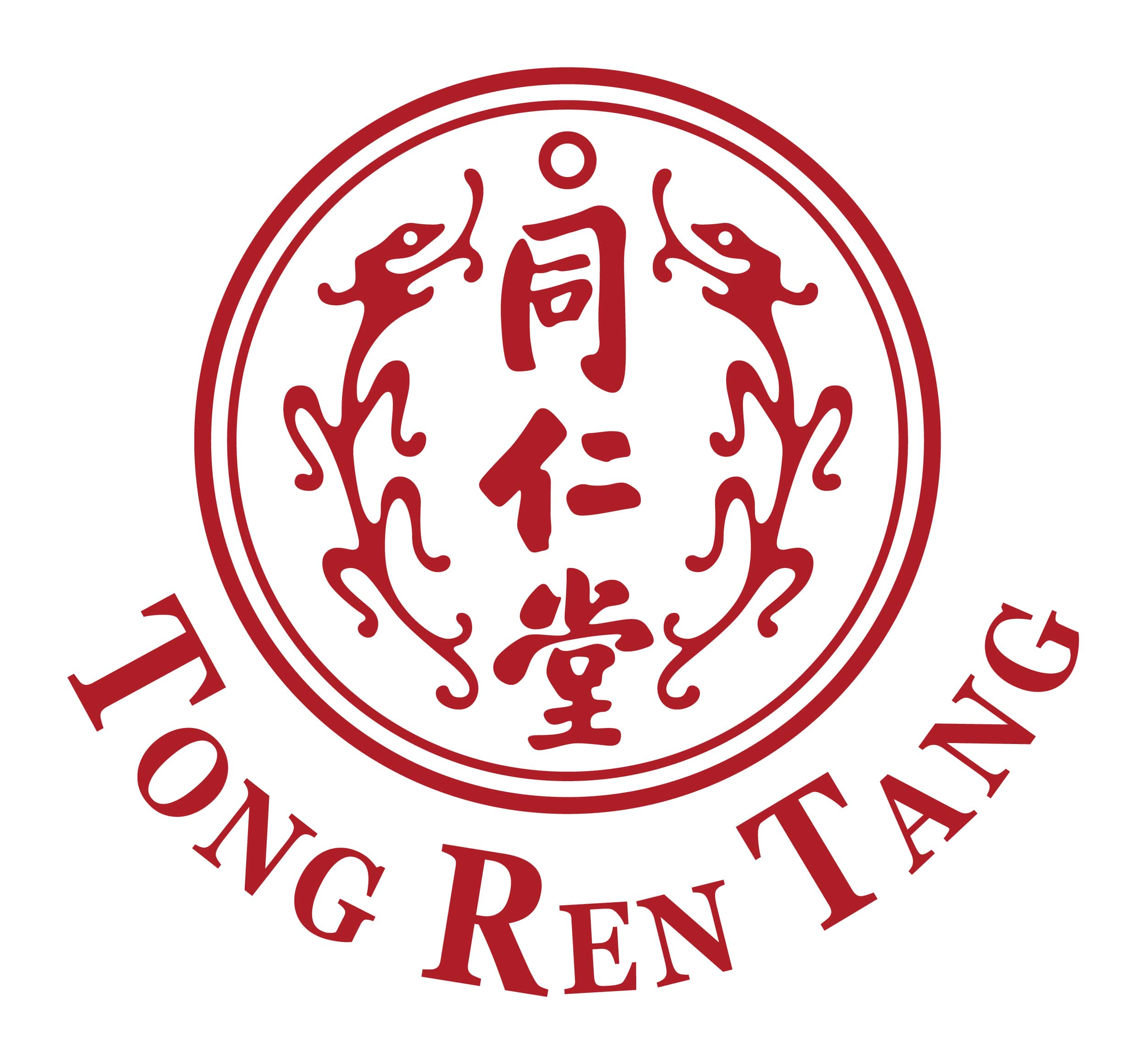 Xiang Sha Yang Wei Wan 香砂养胃丸
Sold out
Login
to view prices
Typically used for protecting the stomach by relieving pain, loss of appetite and fatigue. strengthen and harmonizes the spleen and stomach, resolves dampness and improves the appetite.
Always read the label. Use only as directed. If symptoms persist, see your healthcare professional. Please talk to a TCM practitioner if you are unsure if this medicine is right for you
The information presented above should be used as guides only, please practice your own professional judgement when necessary. Information provided for practitioner use only.