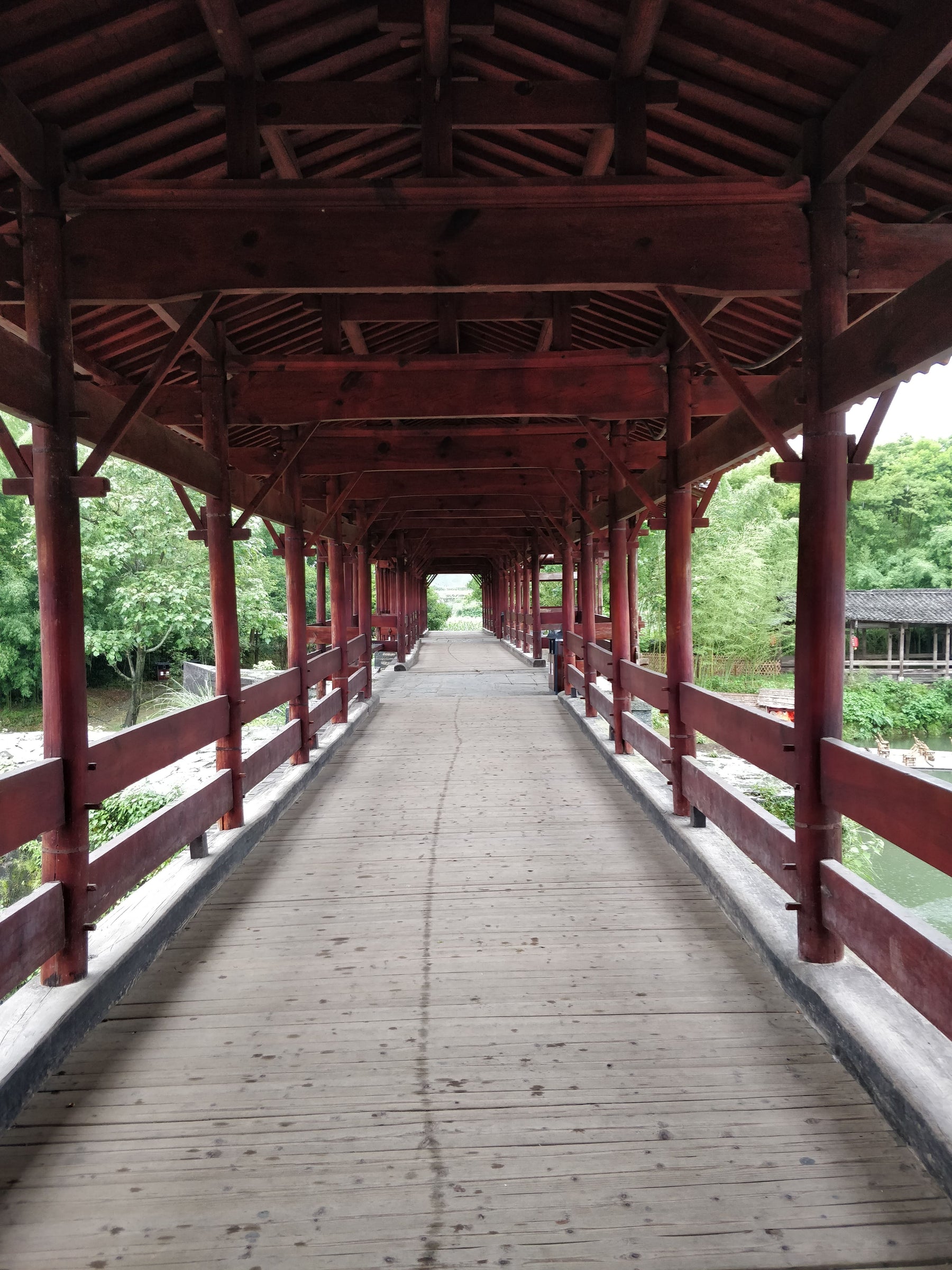 About Us
For the past 30 years, we've been servicing the local community as a family oriented Chinese medicine clinic as well as wholesale supplier to the TCM community.
We are known for our supply of Tian Jiang highly concentrated herbal granules, Tong Ren Tang herbal products as well as Cathay Herbal Needles.
We are a family run business, everything we sell we wouldn't hesitate to use ourselves or for our patients. We expect nothing but the best for our patients and for you!
When we say family, we mean it! Father, Mother, Sons all involved! so we understand the hardships of managing a small business, come join us and we will bring our very best service to you.