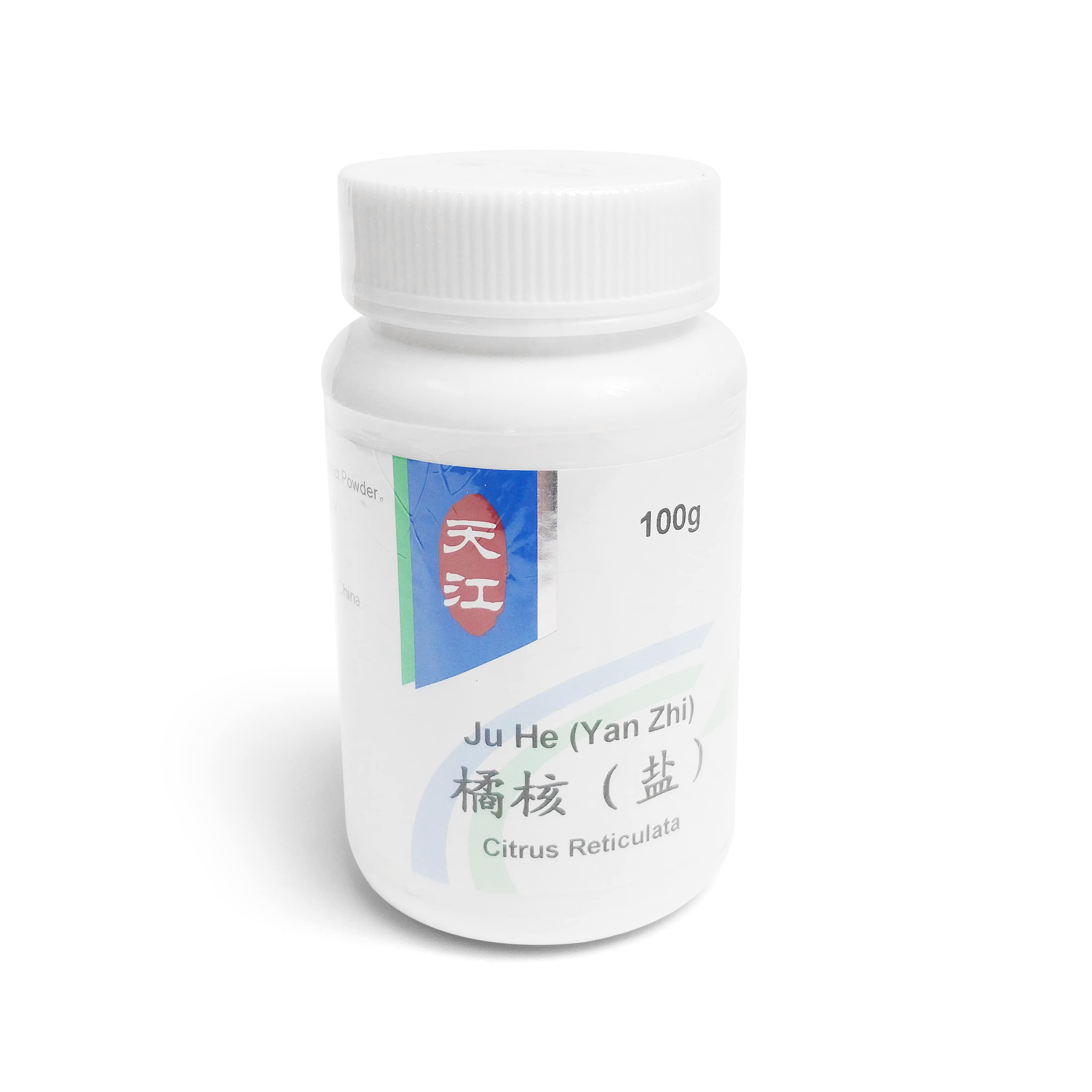 Ju He (Yan) 橘核(盐)
Sold out
Login
to view prices
Properties: Bitter, Neutral.
Channels: Liver, Kidney
General Functions and indications: Regulate qi, dissipate nodules, and alleviate pain. Used for inguinal hernia, testicle swelling pain, breast carbuncle pain.
Ju He (Yan) 橘核(盐)is said to be better treatment for "Shan" for example inguinal hernia, severe periumbilical pain, maladies of the scrotum or testicles. Raw is only seldom used for external applications.
Usage and dosage: 3-9g.
100g/ bottle - Highly Concentrated Herbal Granule Extract