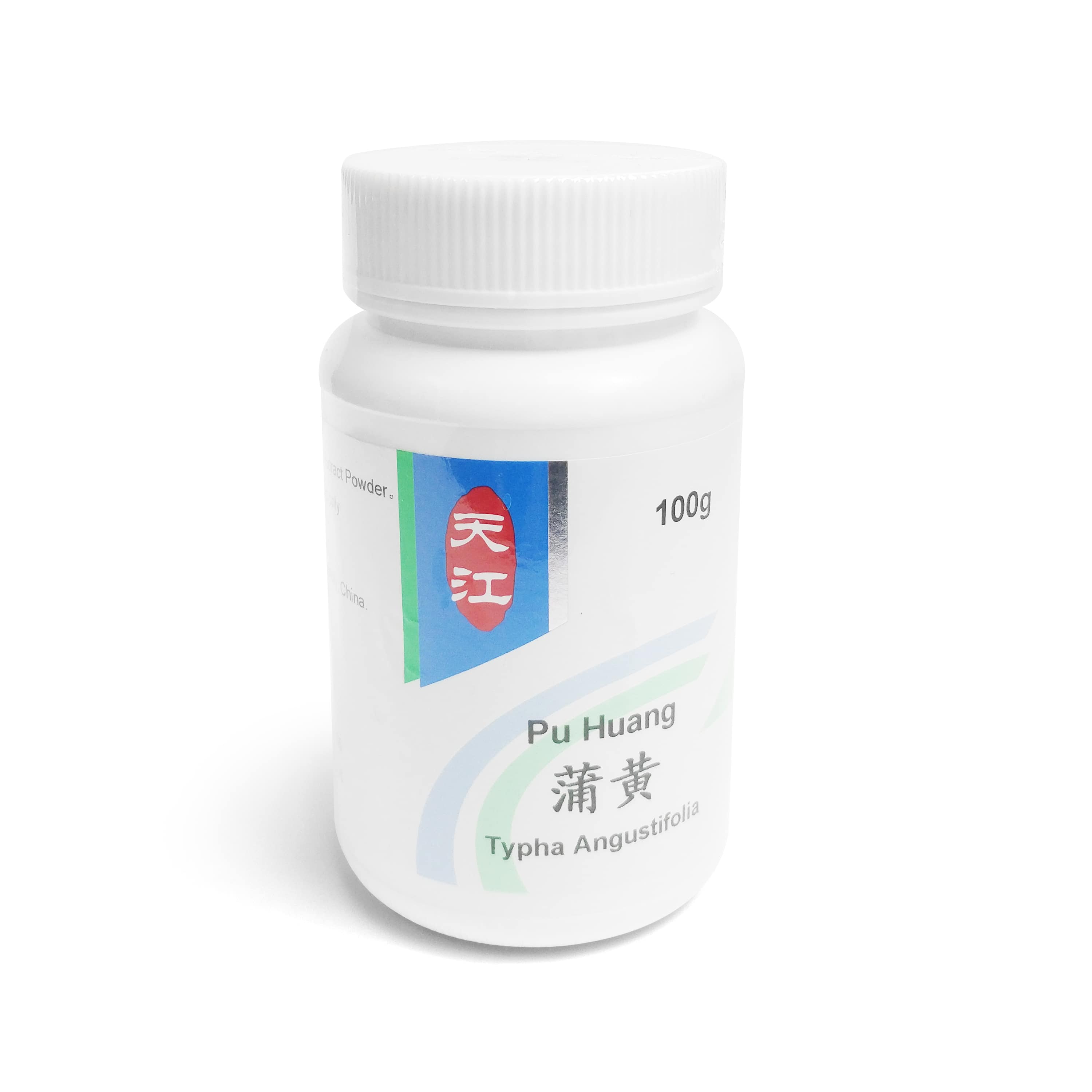 Pu Huang 蒲黄
Sold out
Login
to view prices
Properties: Sweet, Neutral.
Channels: Liver, Pericardium
Functions and indications: stop bleeding, resolve stagnation, treating stranguria. used for vomiting blood, nose bleeding, spitting of blood, uterine bleeding, traumatic bleeding, amenorrhea, painful periods, chest and abdominal stabbing pain, trauma related swelling pain, blood urination astringent pain .
蒲黄炭 Pu Huang tan once charred it is astringent in nature and better able to stop bleeding
Usage and dosage: 5-10g, decoct in a packet. For external use in appropriate amounts, apply to affected area.
Caution:  caution for pregnant women.
100g/ bottle - Highly Concentrated Herbal Granule Extract