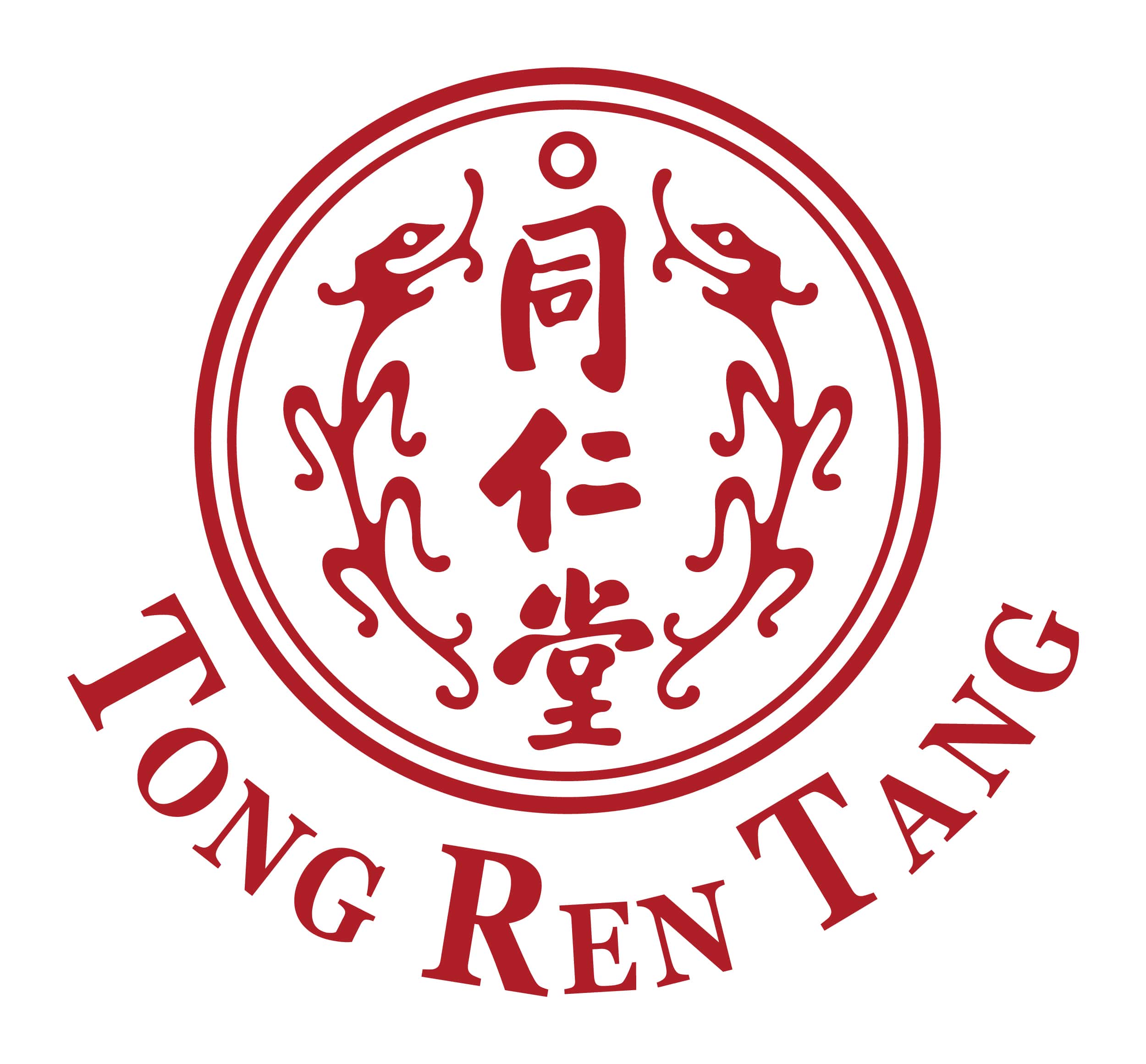 Skin- Detoxing Pill 皮肤病血毒丸
Sold out
Login
to view prices
Has been used in relieving various skin problems such as eczema, rash, pruritus, hives, furuncle. Etc. due to the internal heat, blood dryness or disharmony of the meridians.
Ingredients:
Bai zhi
Dang gui
Zi cao
Hong hua
Ku di ding
Bai xian pi
Lian qiao
Zhe bei mu
Zao jiao ci
Gan cao
Bai mao gen
Niu bang zi
Di fu zi
Fang feng
Yi mu cao
Chuan Xiong
Ren dong teng
Jin yin hua
Bai shao
Chi shao
Mu dan pi
Huang bai
Jie geng
Chi fu ling
Xing ren
Tao ren
Di huang
Da huang
Qian cao
Jing jie
Tu fu ling
Ji xue teng
Fu ping
Cang er zi
Indications:
Helps to clear the inner heat and relieve itchy conditions. The medication may also help to relieve eczema, acne, pimples and hives caused by damp-heat and blood-dryness as diagnosed by TCM.
200pills/ bottle
(Beijing Tong Ren Tang – Practitioners Quick Reference Guide)
Please refer to reference for more clinical applications
Always read the label. Use only as directed. If symptoms persist, see your healthcare professional. Please talk to a TCM practitioner if you are unsure if this medicine is right for you
The information presented above should be used as guides only, please practice your own professional judgement when necessary. Information provided for practitioner use only.