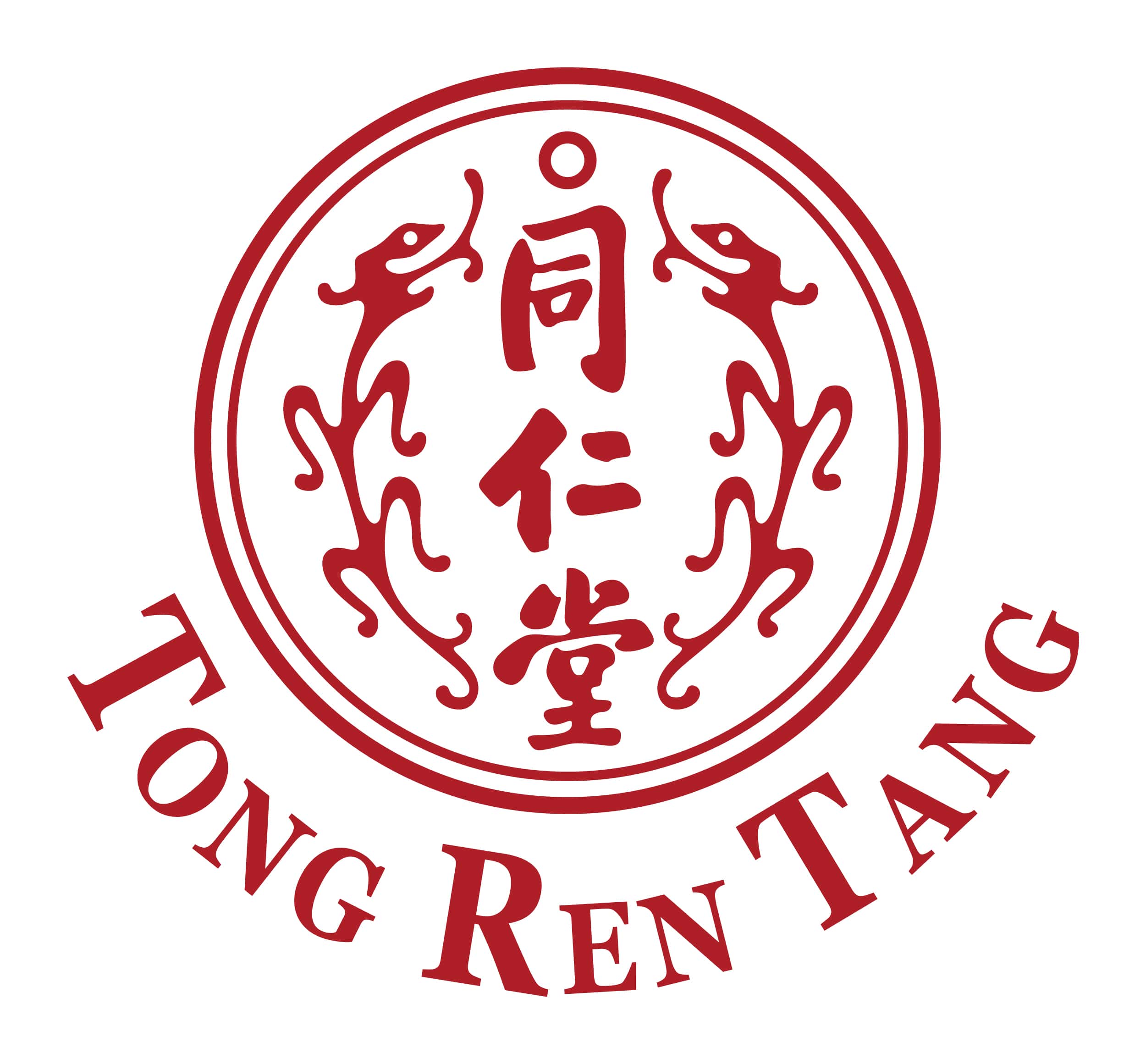 Qing Yin Wan 清音丸
Sold out
Login
to view prices
Voice clearing pills
Ingredients:
Ge gen
Chuan bei mu
Bai yao jian
Wu mei zao
Ke zi rou
Fu ling
Gan cao
Tian hua fen
Indications:
Helps in the management of upper respiratory tract infection, temporary relief of cough and sore throat. Relief of symptoms of tonsillitis. Helps in discomfort of throat, dry mouth or loss of voice due to lung-heat
10 sachet x 2g
(Beijing Tong Ren Tang – Practitioners Quick Reference Guide)
Please refer to reference for more clinical applications
Always read the label. Use only as directed. If symptoms persist, see your healthcare professional. Please talk to a TCM practitioner if you are unsure if this medicine is right for you
The information presented above should be used as guides only, please practice your own professional judgement when necessary. Information provided for practitioner use only.