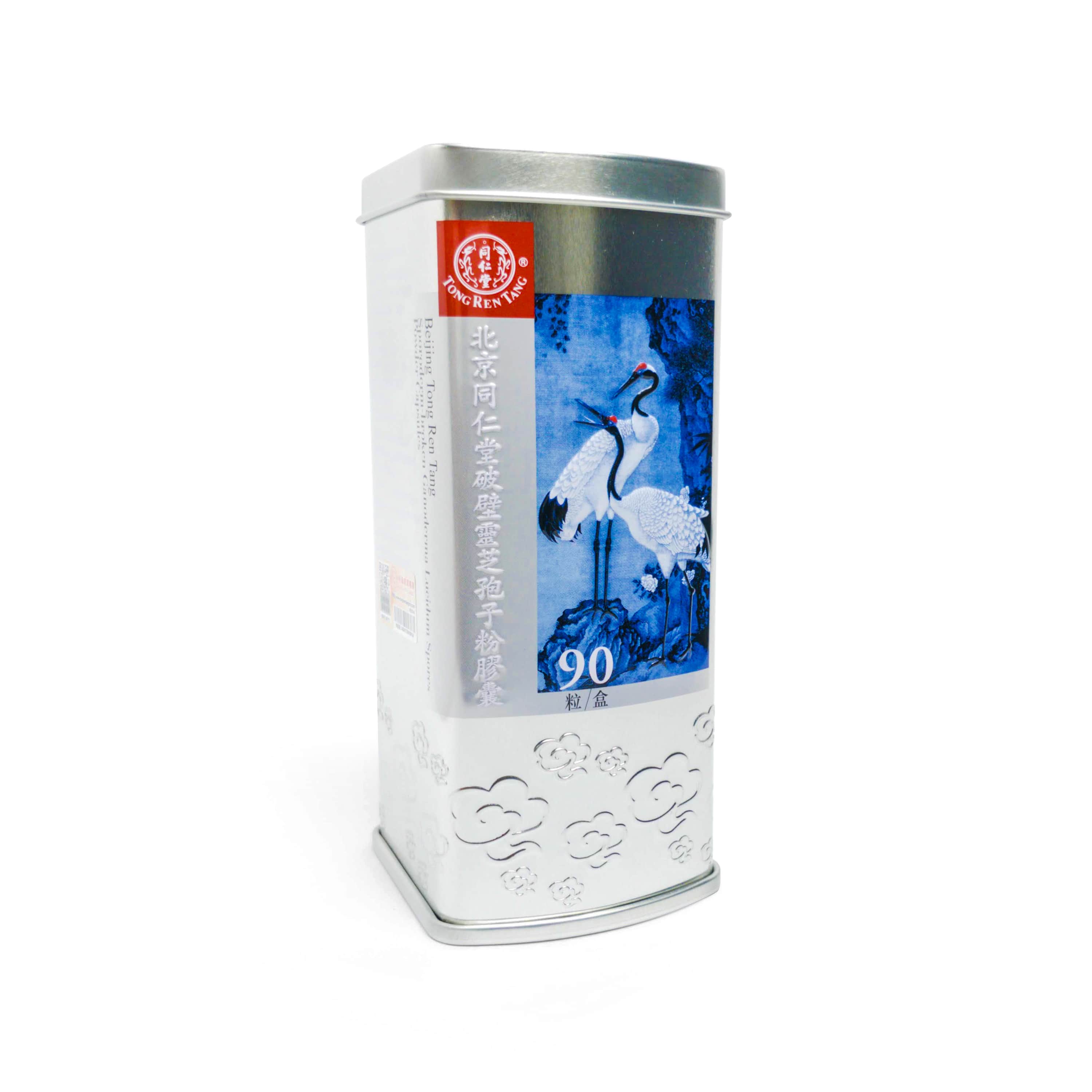 Ganoderma Spores Powder Capsule 100% 破壁灵芝孢子粉100%
Save

Liquid error (snippets/product-badge line 32): Computation results in '-Infinity'

%
Login
to view prices
Known as Ling Zhi in Chinese or Rei Shi in Japanese, Ganoderma Lucidum has been used in traditional Chinese medicine as a herbal remedy for more than 4000 years, making it one of the oldest mushrooms known to have been used in medicine. Ling Zhi literally means "Herbs of spiritual potency" in Chinese, it has been regarded as "Mushroom of immortality". Being with wide range of health benefits and very few side-effects recorded, it has been well received in the east with a good reputation supported by many studies. Therefore not only was it included in the Chinese pharmacopoeia, it has also been added in the American herbal pharmacopoeia and therapeutic compendium
Modern studies:
The Chinese pharmacopoeia indicates that Ling Zhi has the function of replenishing Qi and easing the mind, relieving cough and asthma and it is clinically used for dizziness, insomnia, palpitation, short of breath, asthenia cough and asthma. Many recent studies reveled that ling Zhi may have the properties of anti-tumor, immunomodulatory and immunotherapeutic, due to its bioactive compounds such as polysaccharides, terpenes etc. Though the mechanisms aren't fully clear currently.
Ganoderma spores:
Shapes as microscopic oval-like seeds of Ganoderma Lucidum, Ganoderma spores are one of the well-known powerful and effective supplements for those who wish to prevent from or are struggling with chronic diseases such as tumor, cancer, hepatitis and or general weakness and functioning deficiencies. Due to the very low yield of 0.1-0.3% of its fruiting body weight, it has been regarded 5 times more potent than the regular Ganoderma.
450mg per capsule, 45 capsules per bottle, 2 bottles per tin.
(Beijing Tong Ren Tang – Practitioners Quick Reference Guide)
Please refer to reference for more clinical applications
Always read the label. Use only as directed. If symptoms persist, see your healthcare professional. Please talk to a TCM practitioner if you are unsure if this medicine is right for you
The information presented above should be used as guides only, please practice your own professional judgement when necessary. Information provided for practitioner use only.