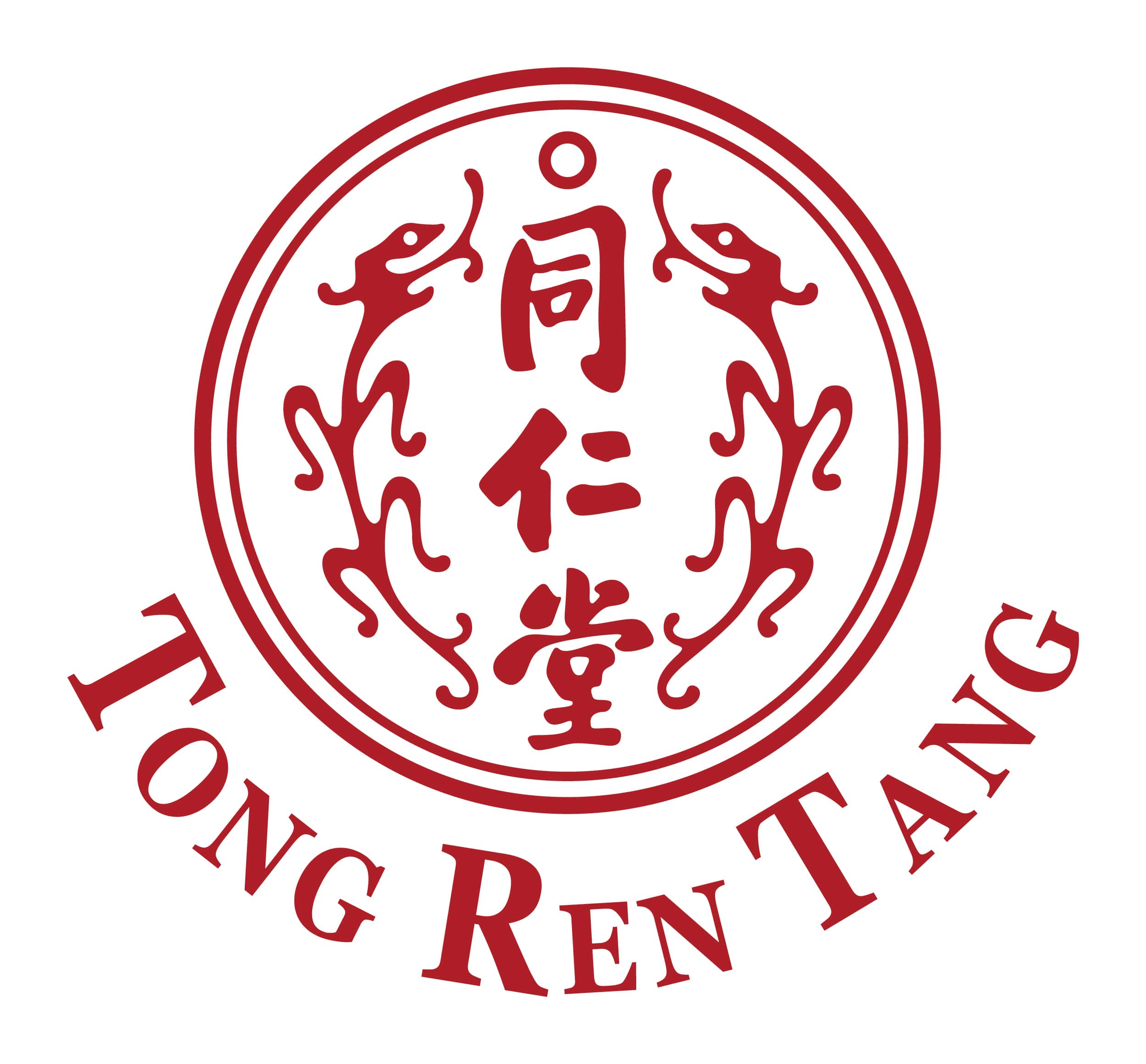 Cold & Cough Granules 感冒止咳顆粒
Sold out
Login
to view prices
Characterised as instant granules in brown-yellowish colour with a refreshing taste of sweet and mildly bitter, this medication is famous for relieving cold and cough due to invasion of wind-heat
Ingredients:
Jin yin hua
Chai hu
Ge gen
Qing hao
Bo he
Lian qiao
Huang qin
Jie geng
Xing ren
Indications:
Helps to relieve external symptoms by clearing excessive inner heat, stops coughing and clear phlegm. It has been traditionally used in treating fever, headache, stuffy nose, coughing caused by cold, sore throat, listless limbs and influenza. Moreover, the medicine particularly avails against coughing associated with lung-qi deficiency, which is one of the main results from exposure to external wind-heat
10g/ sachet x 10 sachets
(Beijing Tong Ren Tang – Practitioners Quick Reference Guide)
Please refer to reference for more clinical applications
Always read the label. Use only as directed. If symptoms persist, see your healthcare professional. Please talk to a TCM practitioner if you are unsure if this medicine is right for you
The information presented above should be used as guides only, please practice your own professional judgement when necessary. Information provided for practitioner use only.