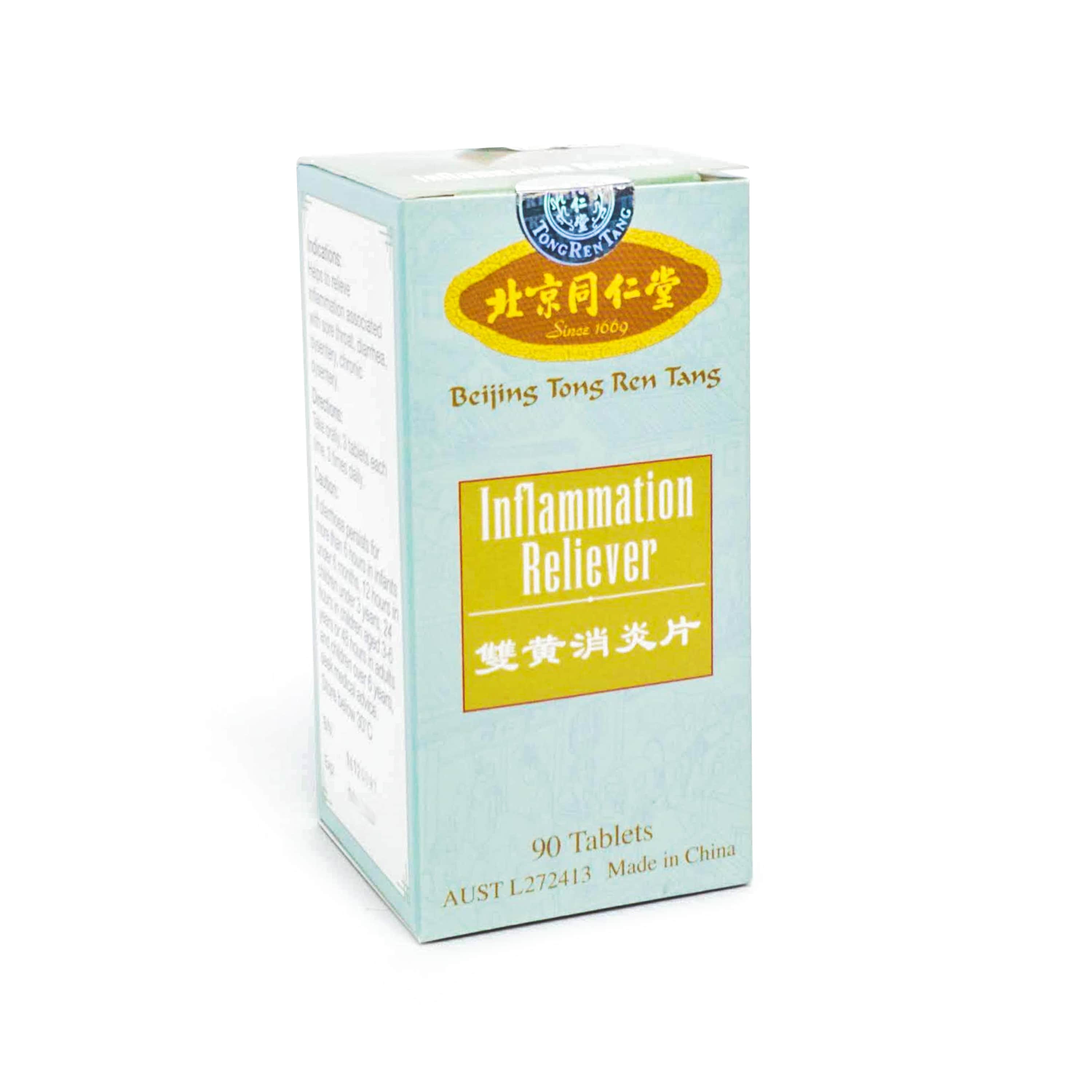 Inflammation Reliever 双黄消炎片
Sold out
Login
to view prices
Unlike conventional anti-biotic drugs, botanical anti-inflammation medicine is mild in nature, effective with fewer side effects and would not product drug-tolerance. Mild bitter taste, this product is one of the best herbal anti-inflammations in the market and could be used clinically to treat various inflammations
Ingredients:
Indications:
Helps with conditions associated with bacterial inflammation, in which may develop conditions including sore throat, diarrhoea, dysentery and chronic dysentery
90 pills/ bottle
(Beijing Tong Ren Tang – Practitioners Quick Reference Guide)
Please refer to reference for more clinical applications
Always read the label. Use only as directed. If symptoms persist, see your healthcare professional. Please talk to a TCM practitioner if you are unsure if this medicine is right for you
The information presented above should be used as guides only, please practice your own professional judgement when necessary. Information provided for practitioner use only.