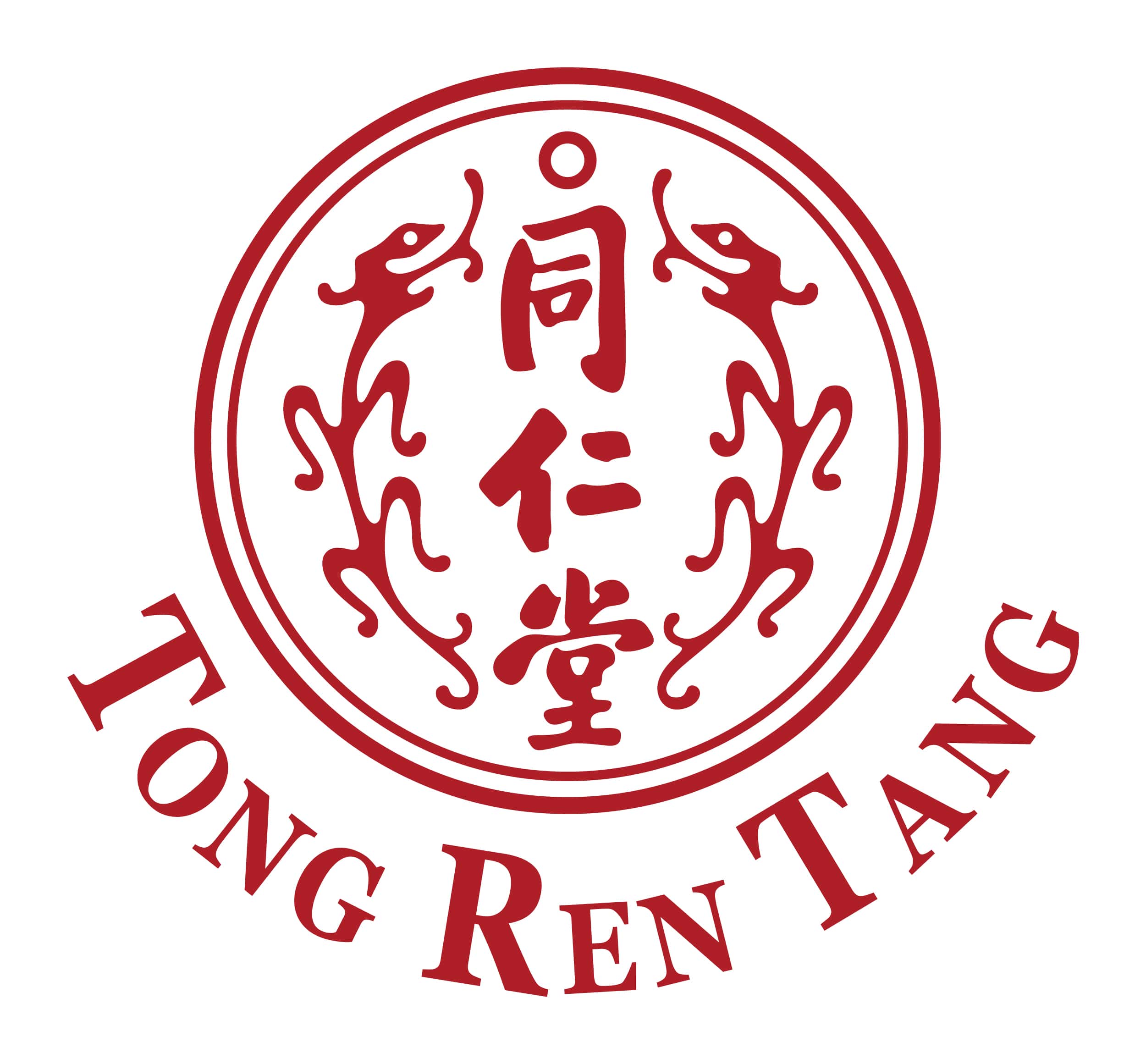 Kids Cold Reliever 儿童感冒清口服液
Sold out
Login
to view prices
Sweet and mild bitter taste, this product has been used to treat children with common cold
Ingredients:
Jing jie sui
Bo he
Hua ju hong
Zi su ye
Huang qin
Fa ban xia
Jie geng
Gan cao
Indications:
The medication is for kids with common cold, which is caused by exogenous wind-cold and accumulating heat in lungs and stomachs. The main symptoms are fever with cold feelings, stuffy or running nose, cough with phlegm and sore throat with thirst.
10ml/ bottle x 10 bottles/ package
(Beijing Tong Ren Tang – Practitioners Quick Reference Guide)
Please refer to reference for more clinical applications
Always read the label. Use only as directed. If symptoms persist, see your healthcare professional. Please talk to a TCM practitioner if you are unsure if this medicine is right for you
The information presented above should be used as guides only, please practice your own professional judgement when necessary. Information provided for practitioner use only.