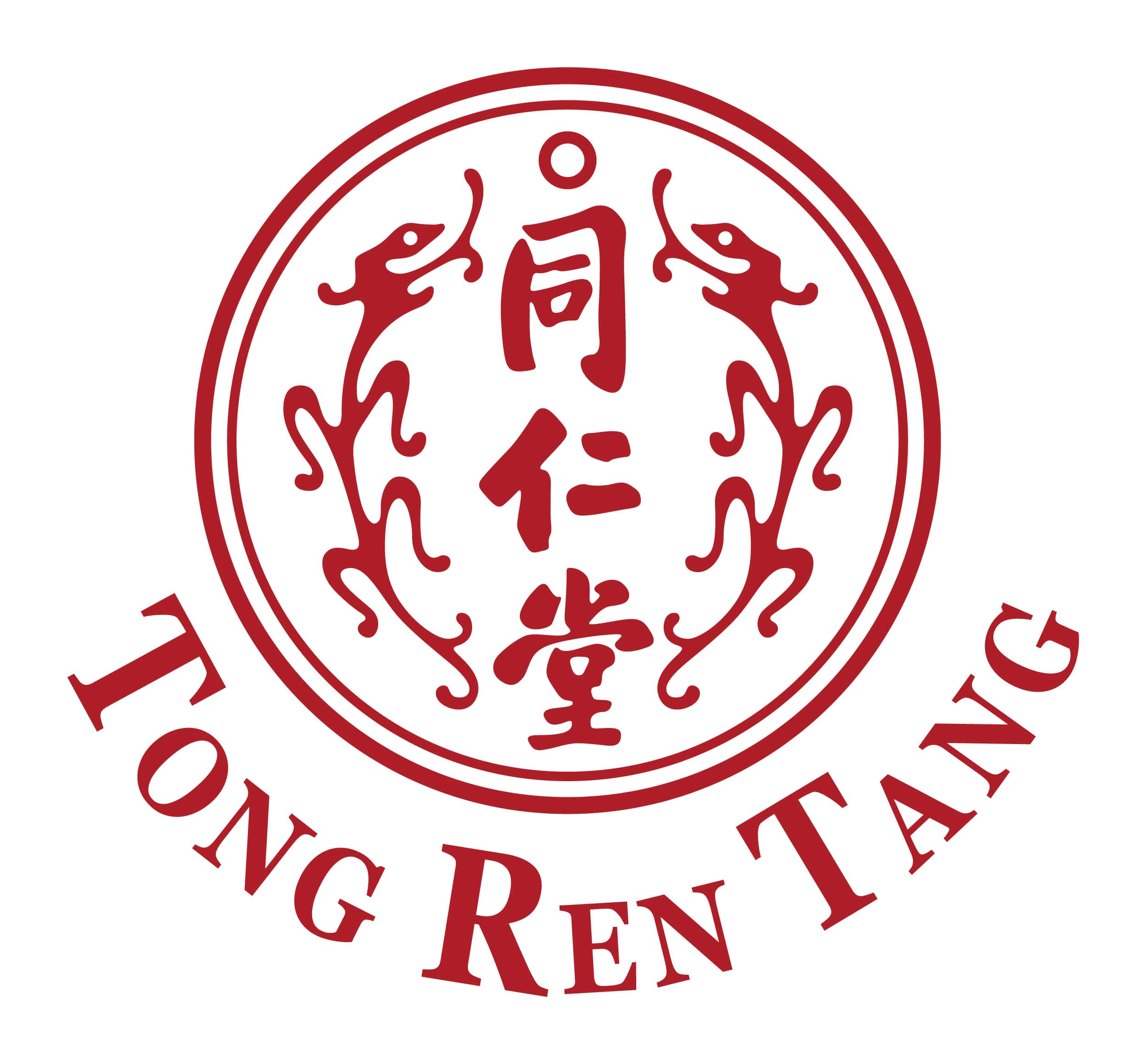 Kun Bao Wan 坤寶丸
Sold out
Login
to view prices
Honey-pills with sweet and mild bitter taste, this product has been proved in randomized, double-blind trials for effectively relieving menopausal symptoms
Ingredients:
Nu zhen zi
Chi shao
Fu pen zi
Dang gui
Tu si zi
Ji xue teng
Gou qi zi
Suan zao ren
Di huang
Huang qin
Ju hua
Di gu pi
Mo han lian
Nan sha shen
Sang ye
Mai dong
Bai wei
Zhi mu
He shou wu
Shi fu
Bai shao
Indications:
Menopause symptoms such as irregular menstruation, hot flush, mood swing, insomnia, memory loss, dry mouth, tinnitus, muscle and joint pains caused by yin deficiency of kidney and liver.
500 pills/ Bottle
(Beijing Tong Ren Tang – Practitioners Quick Reference Guide)
Please refer to reference for more clinical applications
Always read the label. Use only as directed. If symptoms persist, see your healthcare professional. Please talk to a TCM practitioner if you are unsure if this medicine is right for you
The information presented above should be used as guides only, please practice your own professional judgement when necessary. Information provided for practitioner use only.