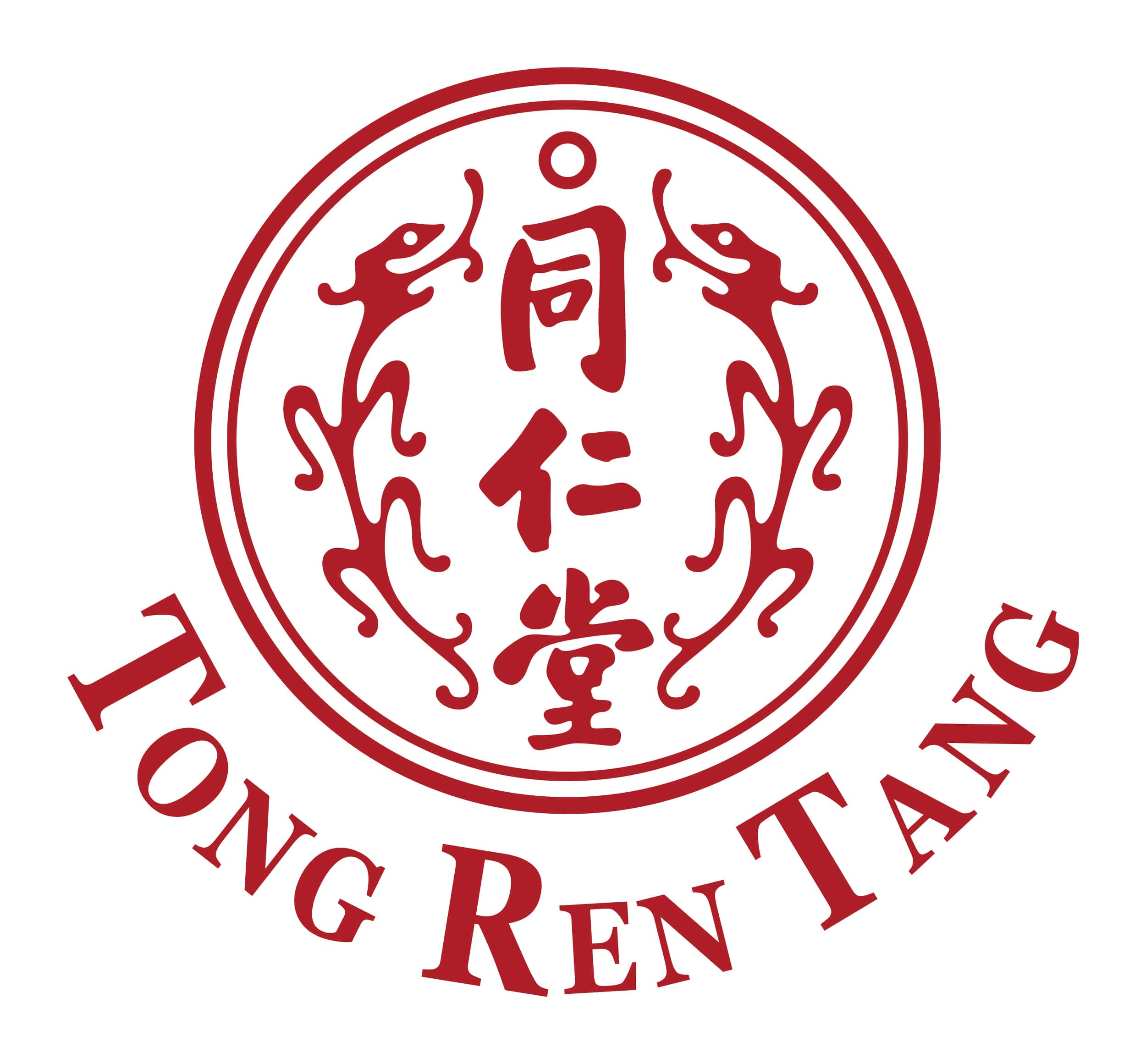 Da Huo Luo Dan 大活絡丹
Sold out
Login
to view prices
Has been used in dispelling the pathogenic wind and dampness, relaxing tendons while improving energy flow in meridians and collaterals. As being one of the most precious and effective prescription for rheumatism, it does not only relieve symptoms but also resolves the cause of the disease. Characterized as pills coated by golden honey film, it tastes mildly sweet and bitter.
Ingredients:
niu huang
wu shao she
jian she
ren shen
rou gui
he shou wu
huang lian
tian ma
mu xiang
Qiang huo
Wu yao
Dang gui
Wei ling xian
Fu ling
Guan Zhong
Huang qin
Song xiang
Chi shao
Di huang
Bai zhu
Hu xiang
Xuan shen
Xiang fu
An xi xiang
Liang tou jian
Fang feng
Qing pi
Ding xiang ru xiang
Mo yao
Gan cao
Fu sui bu
Da huang
Ge geng
Dou kou
Feng mi
Indications:
Helps to promote blood circulation, relieve physical pain and dispels inner dampness and heat. Relieve of pain in the limbs, numbness of the hands and feet, muscle spasms, paralysis, skewed mouth and eyes, hemiplegia, and difficulty in speech due to wind cold and rheumatism
3.6g/ pill x 10 pills
(Beijing Tong Ren Tang – Practitioners Quick Reference Guide)
Please refer to reference for more clinical applications
Always read the label. Use only as directed. If symptoms persist, see your healthcare professional. Please talk to a TCM practitioner if you are unsure if this medicine is right for you
The information presented above should be used as guides only, please practice your own professional judgement when necessary. Information provided for practitioner use only.