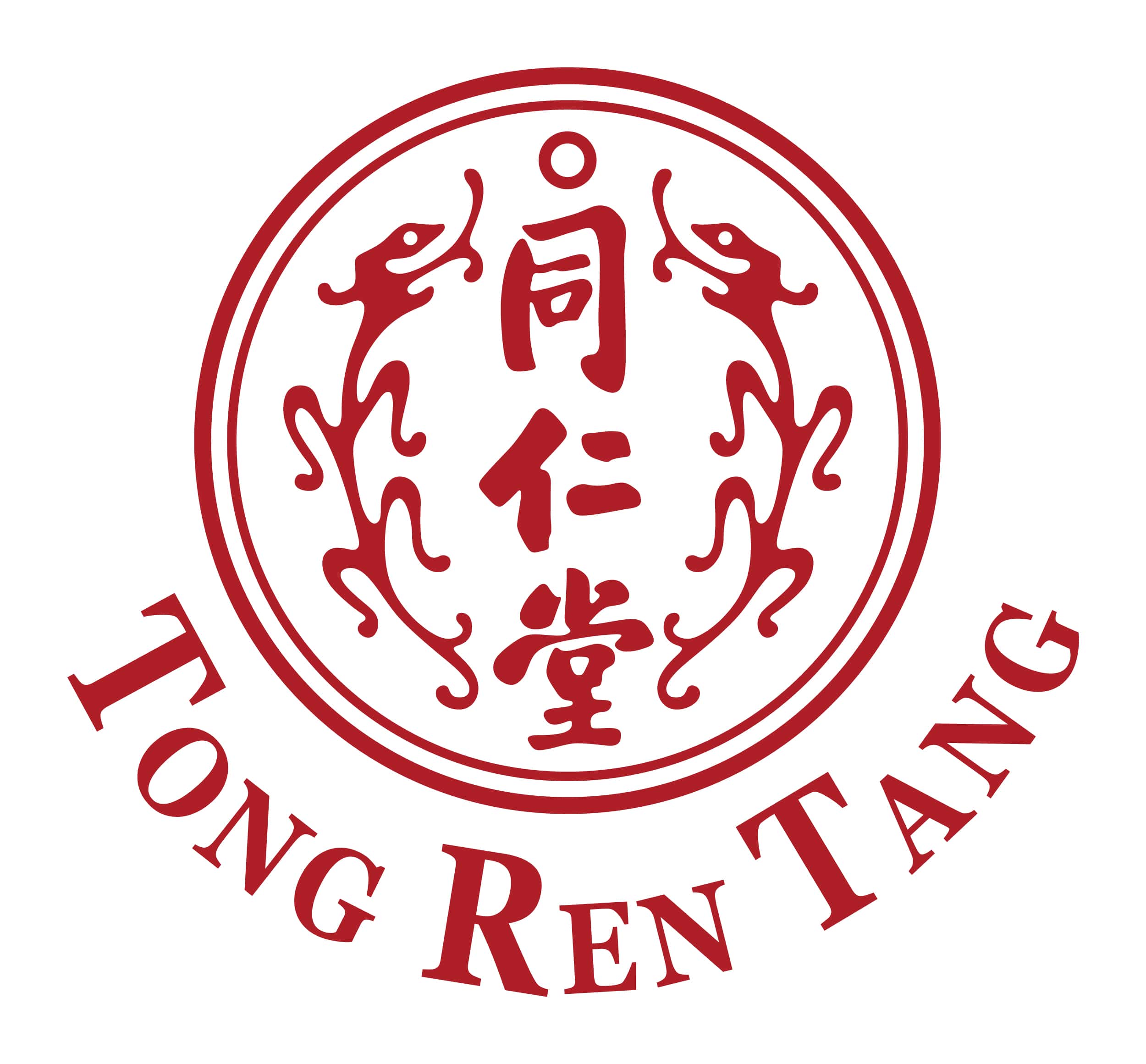 Sleep Inducer Oral Liquid 棗仁安神液
Sold out
Login
to view prices
indications:
Reinforcing the heart and anchoring the mind. Used for tranquilizing effect, dizziness and amnesia
Always read the label. Use only as directed. If symptoms persist, see your healthcare professional. Please talk to a TCM practitioner if you are unsure if this medicine is right for you
The information presented above should be used as guides only, please practice your own professional judgement when necessary. Information provided for practitioner use only.