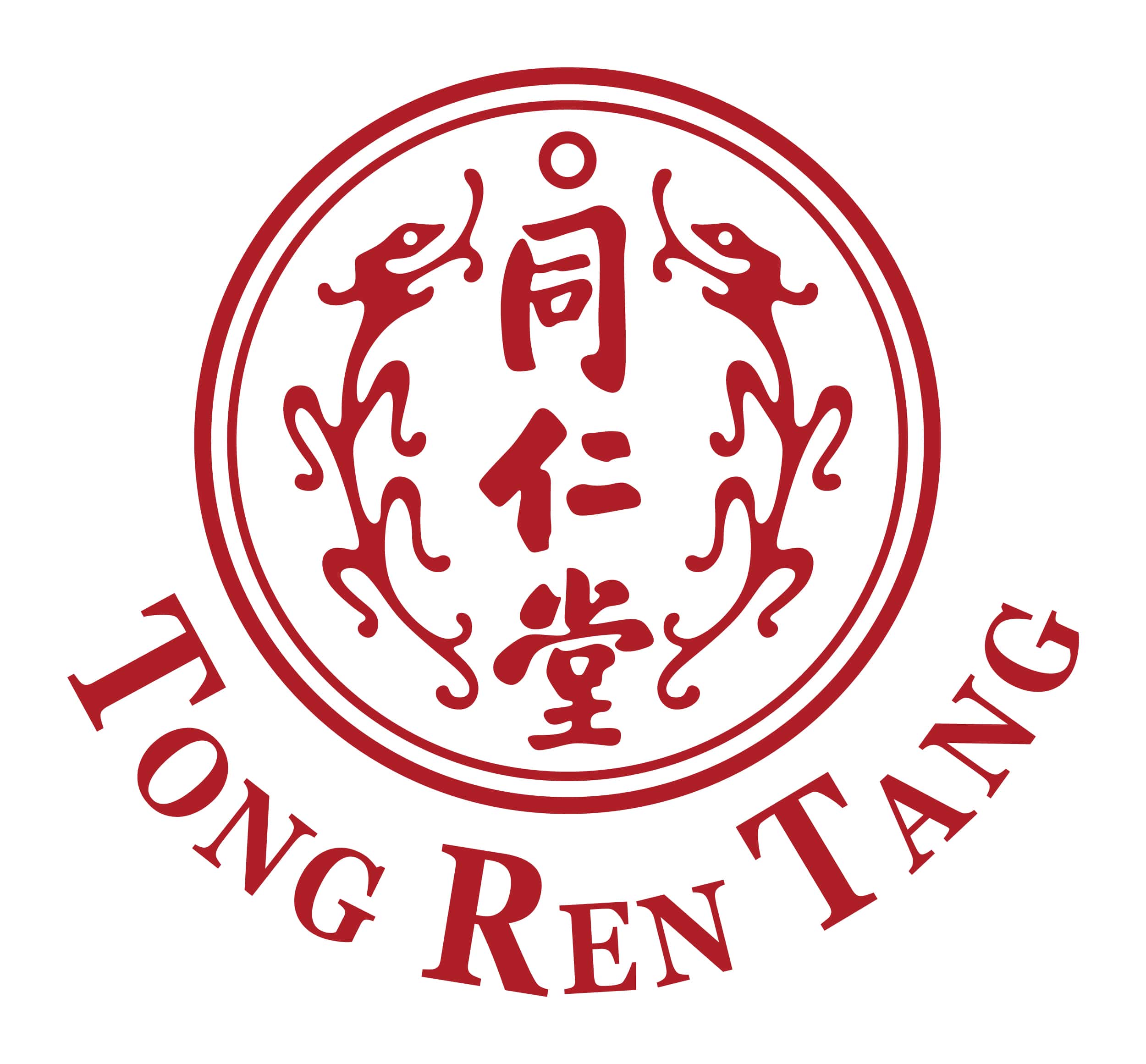 Niu Huang Jie Du Pian Coated 50 牛黃解毒片(糖衣)50
Sold out
Login
to view prices
Bitter taste, this has been used in treating excess-heat syndrome such as oral ulcer, glossitis, gingivitis, acute tonsillitis, acute conjunctivitis, sore throat and furuncle.
Ingredients:
Niu huang
Da huang
Jin yin hua
Lian qiao
Bo he
Jing jie
Jie geng
Gan cao
Man jing zi
Fang feng
Zhi zi
Chuan Xiong
Xuan fu hua
Ju hua
Bai zhi
Shi gao
Indications:
Helps to relieve sore throat, oral ulcers and cough by clearing the inner toxins and heat. The inner excess-heat could affect the upper part of the body and lead to reddish and sore eyes, oral and nasal ulcer. It may also affect the lower part of the body and result in constipation
8 tablets/ bottle
(Beijing Tong Ren Tang – Practitioners Quick Reference Guide)
Please refer to reference for more clinical applications
Always read the label. Use only as directed. If symptoms persist, see your healthcare professional. Please talk to a TCM practitioner if you are unsure if this medicine is right for you
The information presented above should be used as guides only, please practice your own professional judgement when necessary. Information provided for practitioner use only.