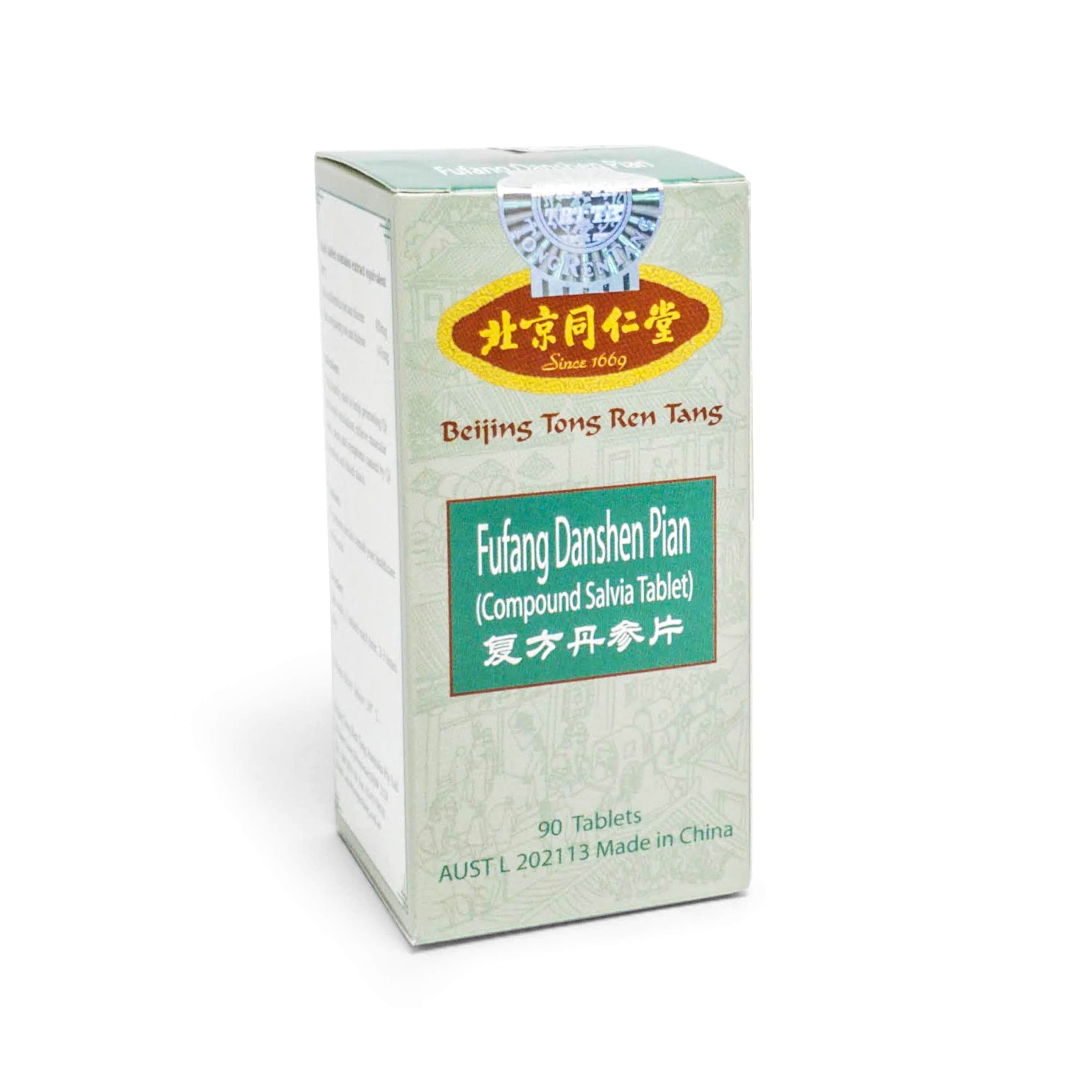 Fu Fang Dan Shen Pian 复方丹参片
Sold out
Login
to view prices
Contains the highest quality of San Qi and Dan shen
Ingredients:
Indications:
This product helps to promote blood circulation, relieve of muscular aches and pains, helps with bruises and relief of blood stasis.
100 tablets/ bottle
(Beijing Tong Ren Tang – Practitioners Quick Reference Guide)
Please refer to reference for more clinical applications
Always read the label. Use only as directed. If symptoms persist, see your healthcare professional. Please talk to a TCM practitioner if you are unsure if this medicine is right for you
The information presented above should be used as guides only, please practice your own professional judgement when necessary. Information provided for practitioner use only.